Rapid oil test using smartphones
Project period
01/04/2015 - 31/03/2018
Project type
Interdisciplinary project
Description
Oil can either be examined using intensive laboratory analyses or – with limited validity – using a rapid paper test. BAM is developing a simple rapid oil test for smartphones.
Location
Bundesanstalt für Materialforschung und -prüfung (BAM)
Richard-Willstätter-Straße 11
12489 Berlin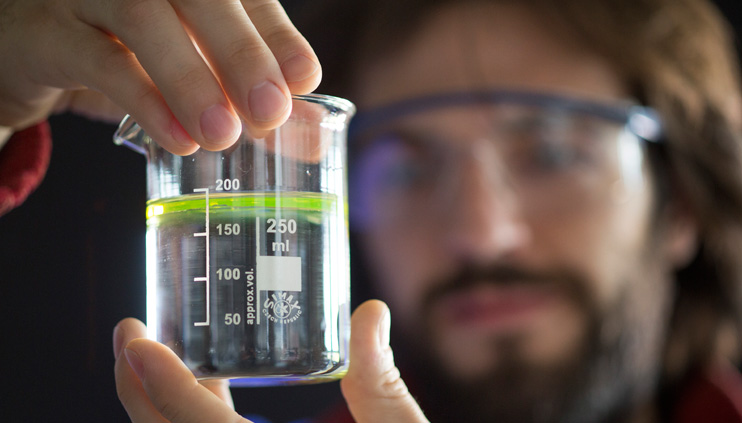 During the project, a rapid test for oil analysis on smartphones should be developed. This will enable organic material to be tested quickly and easily in future, without requiring expensive laboratory analyses. Developing countries, environmental protection groups and individuals who have previously not been able to afford expensive testing processes would benefit from this. But a rapid test could also help industrialised countries, operators of large tank facilities and oil firms reduce their costs and expenditure.
VVarious BAM divisions are working together on this topic, each contributing their own methods. The project is divided into three steps: 1. Developing a sensor that can recognise and identify oil using optical analysis processes. 2. Combining the sensor with a hand-held device/smartphone. 3. Validation, certification and international distribution of the rapid test.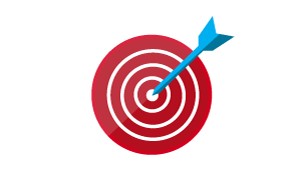 Collecting and improving existing analytical processes for recognising oil in organic substances. Transfer of these methods of analysis to the smartphone to be able to detect oil better, cheaper and more easily. Users of the app should be able to get the following information: 1. Does it contain oil? 2. Does the product meet the specifications, or was it mixed with alternative substances? 3. Where does the oil come from? 4. Is it free of biological contamination?
The project is a research proposal developed by BAM. Seven divisions are taking part in the interdisciplinary project. In addition, BAM wants to find partners for the project who are interested in developing the test device and would like to bring it to market maturity with BAM.
Leaks in pipelines or traces of oil in drinking water caused by fracking – oil extraction frequently leads to pollution that could harm people and nature. In some regions, petrol and diesel are moreover diluted to the detriment of the consumer. And micro-organisms can survive in large fuel tanks at airports or garages, polluting the fuel with particles and presenting a safety risk.
A quick and simple oil test would be helpful for these situations. Admittedly, there are already commercial rapid paper tests available to determine if there is oil in water, for example; but their validity is limited. A comprehensive examination of origin, composition or cleanliness is a lot more expensive and, until now, required professional laboratory equipment.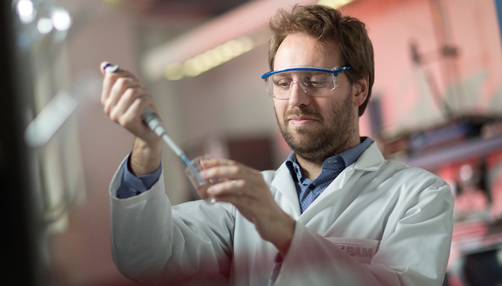 BAM's expertise
BAM has recognised this need and, as a result, started a project to address this gap in the market. BAM researchers are working together across disciplines, bringing to the project their experience in the areas of optical sensor materials, analysis of oil traces and microbes, electronic sensors and software programming.
BAM's performance and process
The maximum objective is the development of a rapid test for smartphones that is simple to operate but of high analytical value, which can be used to test organic material for oil components. The minimum objective is the development of a rapid test that can be controlled via a smartphone, but which also requires a hand-held analysis device. The project has three focus areas:
1. Oil identification and testing processes using chemical and optical sensors/microfluid chips
Initially, various rapid oil tests will be developed by BAM to cover the desired test cases.
Further development of analysis methods for oil identification, with a focus on fluorescence tests
Research into new chemical tests, such as functional colouring or molecular probes
Further development of the qPCR method (quick Polymerase Chain Reaction) invented at BAM for identifying and counting microbes in petrol.
BAM has already developed a chip that is compatible with many chemical tests, enables a fluorescence test and is relatively cheap.
And BAM already has available two microfluid systems of its own development, processes that are able to analyse even the smallest quantities of liquids: one is used to detect mercury, the other is used to identify sugar in soft drinks. Insights from both will also be used for the oil test.
2. Integrating sensors and developing a test device
In order for the results to be assessed on a hand-held device such as a smartphone, sensors and measurement systems must be integrated and a test device/test software must be developed.
3. Validation and implementation
At the conclusion of the project BAM will answer questions about quality testing, certification and the test's performance capability.