Workshop "Sustainable Processes for a Circular Economy"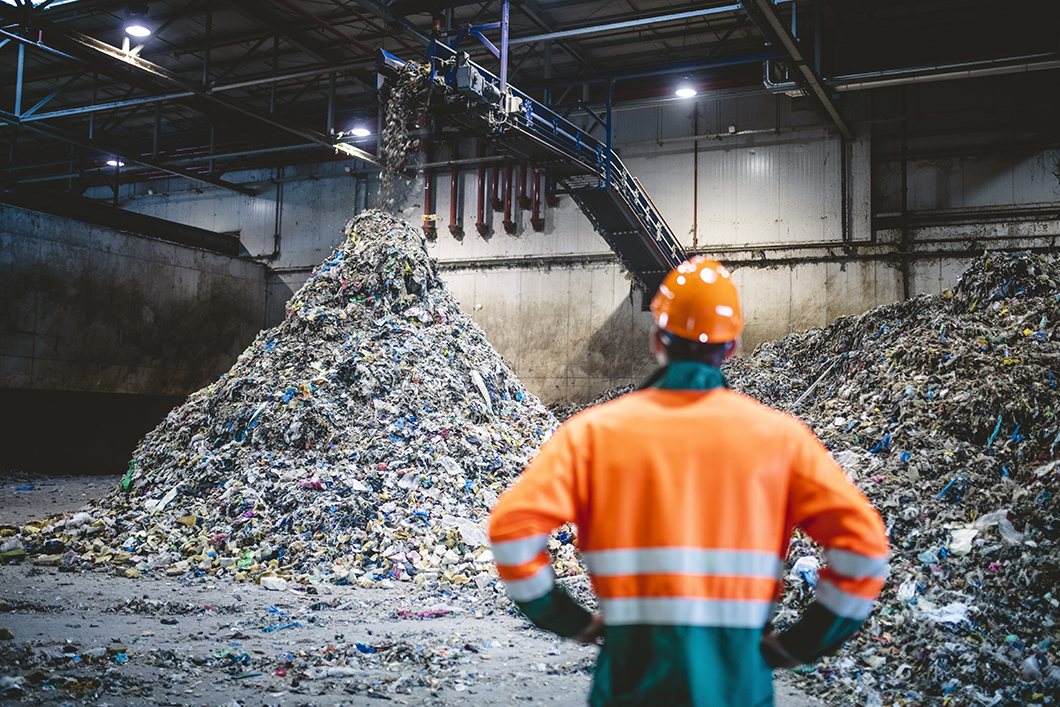 The Bundesanstalt für Materialforschung und -prüfung (BAM) invites you to a digital workshop on "Sustainable Processes for a Circular Economy" on 23.09.2021 from 10:00 to 16:00. In addition to overarching issues of the circular economy, zero waste concepts in steel production, the recycling of lithium batteries and process analytics in recycling processes will be discussed. The workshop will be held in German.
The speakers include Prof. Dr. Reinhold Leinfelder, palaeontologist at the Freie Universität Berlin, Prof. Dr. Joachim Schachtner, President of the Technische Universität Clausthal, Dr. Alexander Redenius, Head of the Resource Efficiency Department at Salzgitter Mannesmann Forschung GmbH, Dr.-Ing. Ing. Julia Hobohm, Head of Change Management at the Stiftung Gemeinsames Rücknahmesystem Batterien, Prof. Dr.-Ing. Daniel Goldmann, Head of the Institute for Processing, Landfill Technology and Geomechanics at TU Clausthal, Filip Delalieux, Director of Innovation Umicore and Cassian Gottlieb, from SECOPTA analytics GmbH.
BAM, which as a scientific-technical higher Federal authority in the portfolio of the Federal Ministry for Economic Affairs and Energy has the mandate to ensure and further develop safety in technology and chemistry, conducts research on the topic of circular economy in many different ways. The focus is always on the safety of products and processes.
The complete programme of the event and further information on registration can be found at:
BAM - Veranstaltungen - Nachhaltige Prozesse für eine Circular Economy
Background of the workshop "Sustainable Processes for a Circular Economy"
Millions of tons of waste are produced every year in steel production, from which large quantities of zinc and iron as well as valuable binders could be recovered for cement production with less CO2. A large part of these valuable materials currently ends up in landfills, as corresponding recycling processes are still very complex and expensive. The situation is similar for nickel, cobalt, manganese and lithium from e-batteries: Only just under a third of these raw materials are currently recovered via meltdown processes.
In view of the finite nature of these valuable resources and the rapidly increasing demand for corresponding raw materials, new ideas and approaches are needed. This is where the concept of the Circular Economy comes in. It aims to optimise the use value of resources along entire value chains and to close material cycles.
The BAM workshop takes up these overarching questions and explores them in greater depth in the areas of steel production, battery recycling and process analytics of recycling operations.
Overview of BAM's activities in the field of Circular Economy: BAM - Resource recovery and material recycling