Environmental Evaluation of Gypsum Plasterboard Recycling
01/09/2021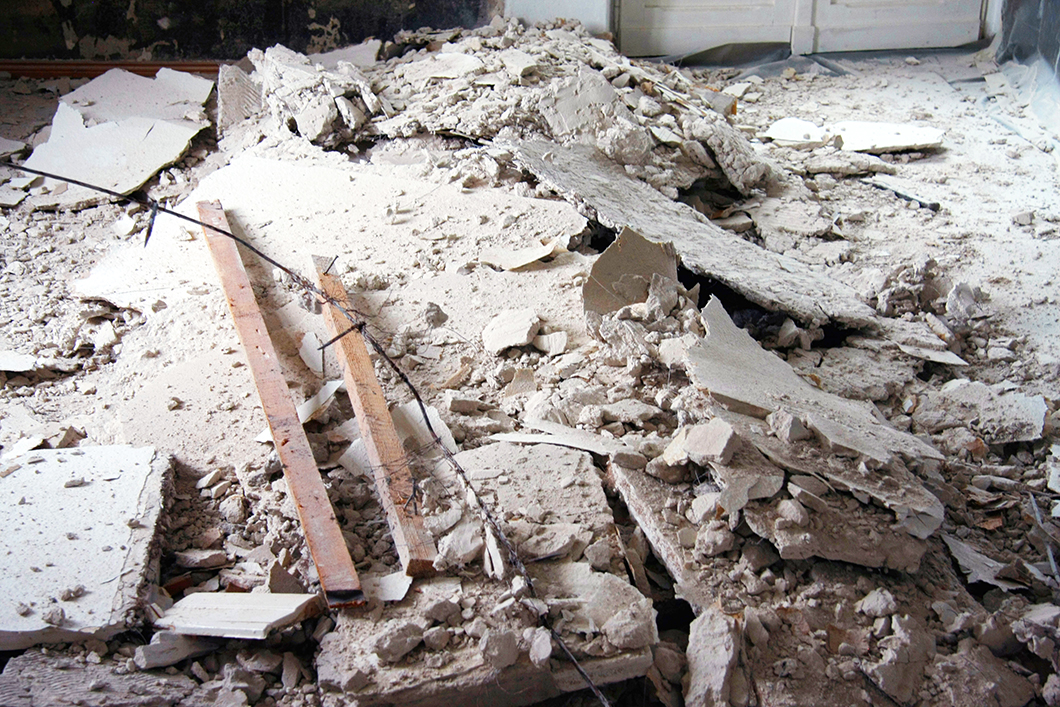 Gypsum is widely used in the construction sector, and its worldwide consumption has been increasing for several decades. This is mainly due to its excellent building material properties: gypsum can be used in a variety of ways in new constructions and also in the building refurbishment. In addition to its use as an additive in cement production, gypsum products are mainly installed as interior fittings. In Germany, mostly the production of gypsum boards, especially plasterboards, has increased the gypsum consumption. Depending on the service life of the respective gypsum products, the proportion of gypsum in construction and demolition waste is increasing with a time lag as well.
In the past few years, more than half of the gypsum demand in Germany was covered by the use of so-called FGD gypsum (FGD stands for flue gas desulphurisation), which is produced when cleaning the exhaust gas from coal-fired power plants. In the course of the turnaround in energy policy in Germany, it is planned to gradually switch off the coal-fired power plants. This eliminates an important part of the gypsum supply. In view of this development and the simultaneous developments towards a circular economy, the recycling of gypsum waste is gaining in importance. However, the use of recycled gypsum only makes sense if it is environmentally friendly and economically feasible.
Against this background, an ecological assessment of the recycling of plasterboard was carried out. Based on data from the industrial processing of end-of-life gypsum plasterboards into recycled gypsum, various relevant environmental impacts (e.g. land consumption, climate change) were calculated and compared with the environmental impacts from the mining of natural gypsum and the provision of FGD gypsum from coal-fired power plants. Original data provided by the industry for the recycling process as well as supplementary data from a database for life cycle assessments were used for the calculations. The analyses showed that – depending on the respective assessment framework (e.g. the different transport distances) – the recycling of gypsum plasterboards can be ecologically advantageous in various environmental aspects compared to natural and FGD gypsum extraction.
Environmental Evaluation of Gypsum Plasterboard Recycling
Karin Weimann, Christian Adam, M. Buchert, J. Sutter
published in Minerals, Vol. 11 Issue 2, S. 201 ff., 2021
BAM, Division Thermochemical Residues Treatment and Resource Recovery
Further Information