First three joint research projects at the WvSC
02/07/2020
The Werner-von-Siemens Centre for Industry and Science (WvSC) is now launching the joint research projects "High Temperature Applications" (HTA) and "Maintenance, Repair and Overhaul" (MRO). The projects are being funded by the State of Berlin and the European Union with a total of around 19.4 million euros. Around 200 research-related jobs are to be financed from all three projects. This includes both existing jobs and new jobs to be created. Like the "Electric Drives" (EA) research project, which was started in May, the projects will initially run until 2023.
The HTA project is concerned with the production of highly efficient components using additive manufacturing, which can be used in the high-temperature range. The MRO project aims to develop technologies and processes that accelerate the repair and maintenance of turbine blades through process innovations. The EA research project concentrates on the development of sustainable electric drives using Industry 4.0 technologies.
Since October 2018, partners from industry and science have come together in the research association of the WvSC on the initiative of Siemens AG, BAM, Fraunhofer-Gesellschaft and TU Berlin to conduct joint research on future-oriented technologies in Siemensstadt.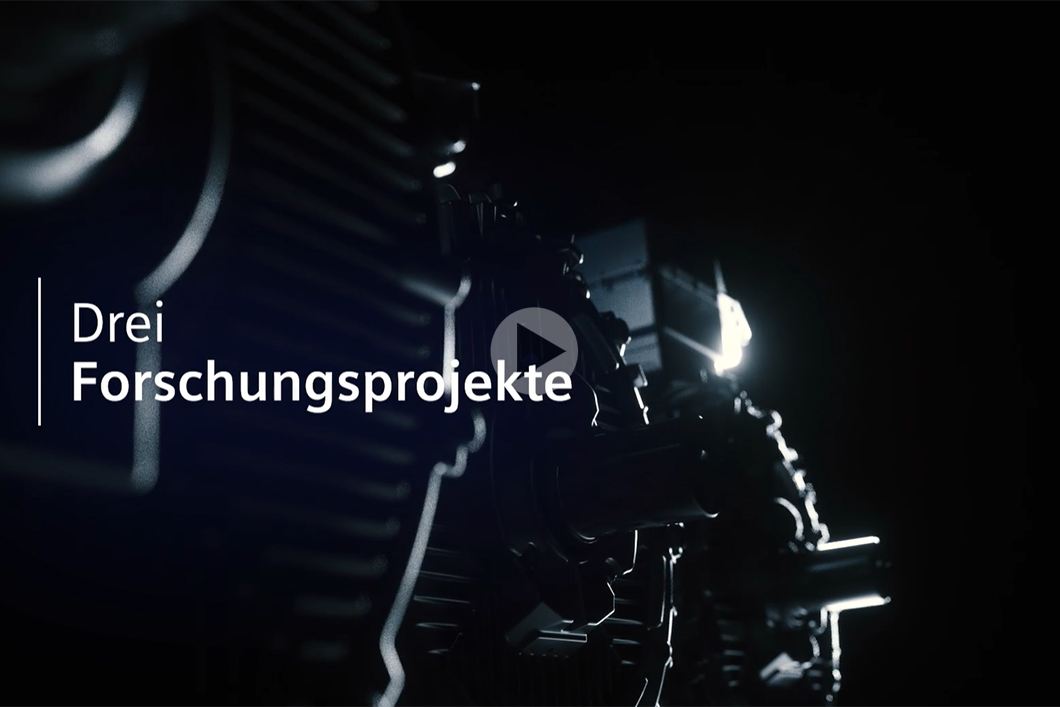 Further Information