BAM and Bildungswerk VDV organize conference "Measurements in Building Engineering" on 08.11.2016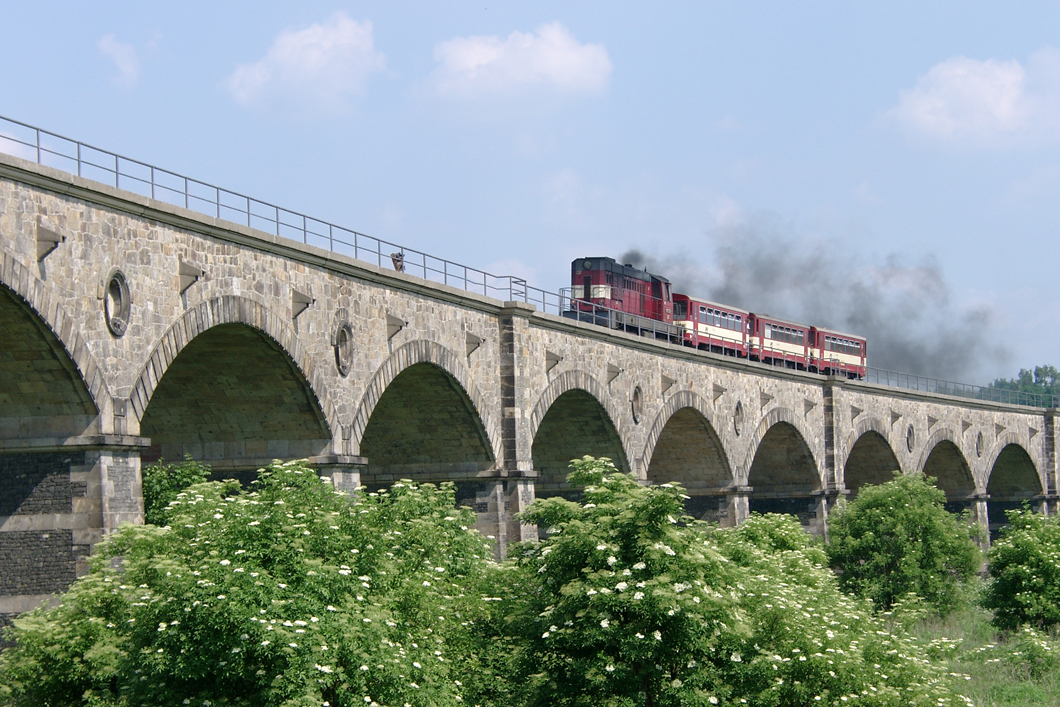 A technologically safe transport infrastructure is of key importance for the German market place. To ensure maximum safety, modern ageing management is used in all areas of infrastructure using reliable non-destructive test methods and intelligent systems for comprehensive structural assessment.
This year's conference will focus on life-cycle based structural health monitoring of infrastructure. Their monitoring and assessment is a key task to ensure infrastructure network functionality. "Life-cycle based measurement procedures can reliably detect stresses and their local and global impacts on structures in many cases", says Dr.-Ing. Matthias Baeßler, Head of BAM's Buildings and Structures Division. "Based on measured values, conclusions about the remaining service life can be drawn and optimised maintenance concepts formulated. The aim is to provide reliable information for operators and owners of structures and facilities".
In addition to BAM scientists, renowned experts from the Darmstadt Technical University, the Federal Highway Research Institute, the Water and Shipping Administration and companies from Berlin will also participate in the conference.
Registrations for the conference on 08.11.2016 are still being accepted. The registration fee is €70 for VDV members, €100 for non-members and €25 for students. Registration is possible online via the BILDUNGSWERK VDV. The venue is the Bundesanstalt für Materialforschung und -prüfung (BAM) in Berlin-Steglitz.
About BAM

BAM promotes safety in technology and chemistry.
As a BMWi departmental research institute, BAM performs research, testing and offers advisory support to protect people, the environment and material goods. Its activity in the fields of materials science, materials engineering and chemistry is focussed on the technical safety of products and processes. BAM's research is directed towards substances, materials, building elements, components and facilities as well as natural and technical systems important for the national economy and relevant to society. It also tests and assesses their safe handling and operation. BAM develops and validates analysis procedures and assessment methods, models and necessary standards and provides science-based services for the German industry in a European and international framework.
Safety creates markets
BAM sets and represents high standards for safety in technology and chemistry for Germany and its global markets to further develop the successful German quality culture "Made in Germany".
Further Information