BAM - Our contribution to the hydrogen discussion
20/03/2019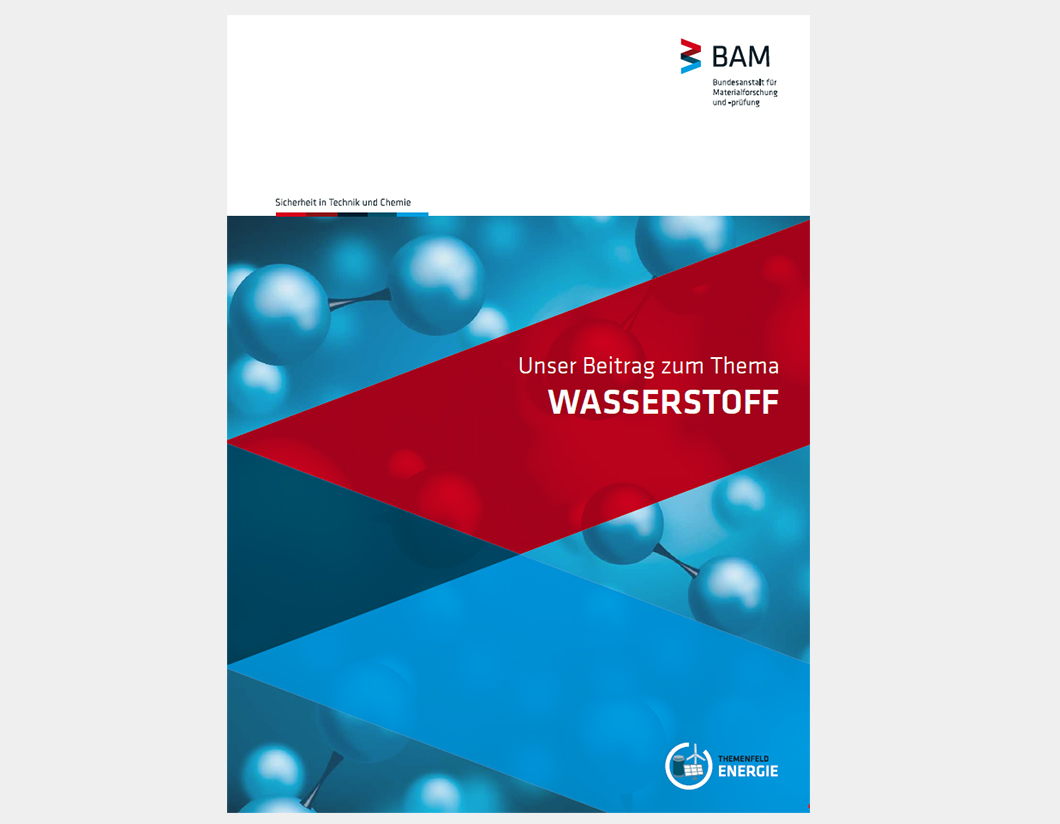 BAM has published a booklet on the topic of hydrogen as a future energy carrier. The publication 'Our contribution to the hydrogen discussion' provides an overview of the activities BAM is carrying out and presents numerous scientific projects.
Hydrogen has already proven its benefits today as a versatile energy carrier for mobility, power supply and for tomorrow's economy itself. Due to its low density and reactivity, however, the production, storage, transport and usage of hydrogen is technically challenging. BAM is scientifically active along almost the entire value added chain with the special focus on safety.
The booklet is available in German.
Publications