Prof. Ulrich Panne elected acatech member
13/02/2018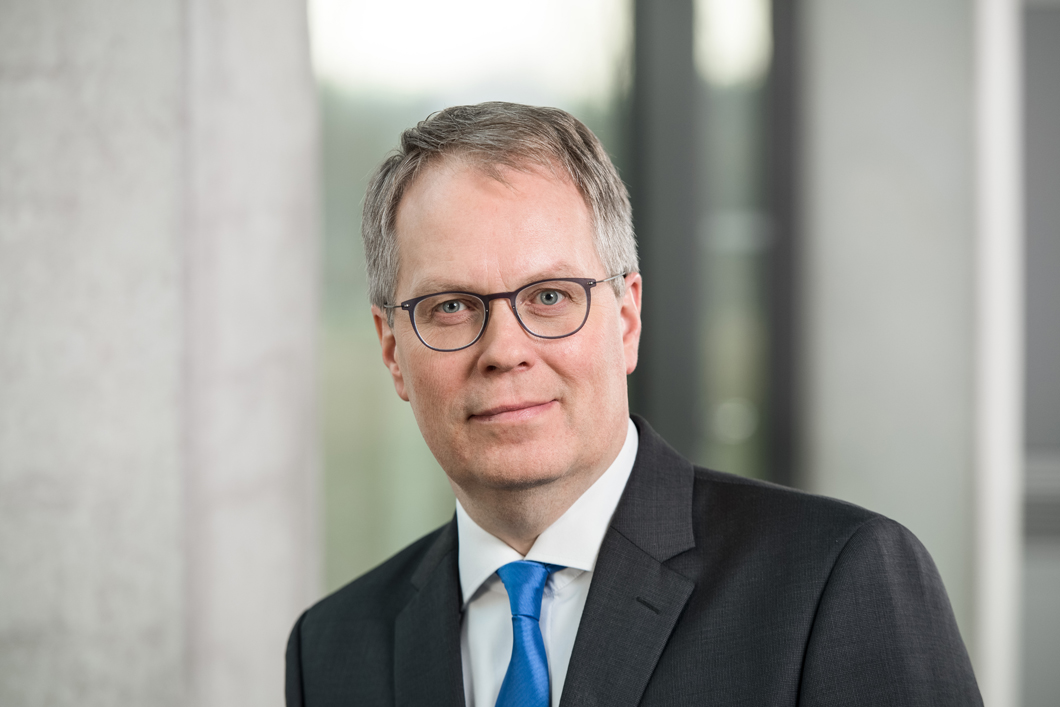 The National Academy of Science and Engineering (acatech) invited 26 scientists to become new members. They were chosen for their outstanding scientific achievements and high reputation. The official membership certificate will be presented to new members during the next acatech General Assembly on October 16, 2018. For Prof. Ulrich Panne, the election is not only a recognition of his scientific achievements but also an honorary mandate.
The actech members have made outstanding contributions to the fields of engineering and natural sciences, medicine, and humanities and social sciences. As promoters of practical work, they will meet with experts from the industry in acatech's working groups. The goal is to enable knowledge exchange between the industry and the scientific community. This collaboration is expected to create new ideas and advances that enable sustainable growth at the interface of science, industry and politics.
About acatech
acatech advises politicians and society, supports the decision-making process for innovation policy and represents technical science and engineering internationally. The academy provides recommendations on technological developments and is committed to turning ideas into innovations. The representatives comefrom technology companies and associations as well as the major science organisations. In addition to the acatech FORUM in Munich, its headquarters, acatech has offices in Berlin and Brussels.
Further Information