Expert dialogue at BAM: Higher safety standards for buses
11/10/2017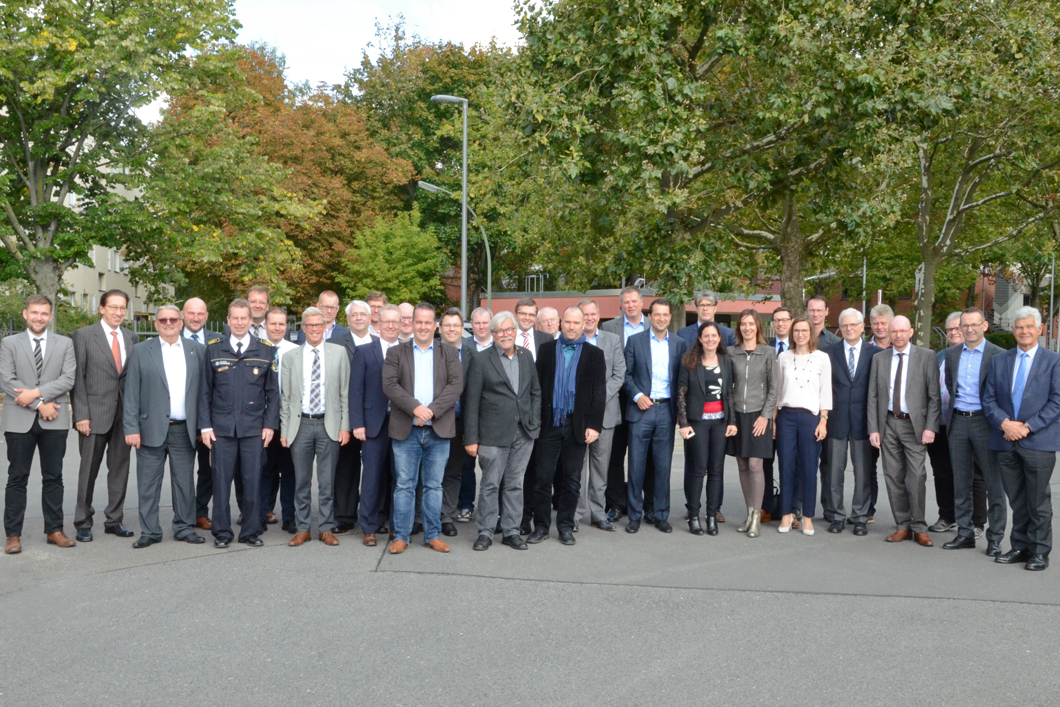 Investigations into the July bus accident where a coach went up in flames and 18 people were killed revealed a chain of several tragic circumstances according to the investigators. One can only speculate as to what extent technical safety systems and other measures could have prevented this tragedy from occurring. The Federal Association of German Omnibus Operators NGO organised a specialists' dialogue at BAM on 21 September to initiate a fact-based discussion. Experts from manufacturers, bus companies, insurers, inspection bodies, specialists and the head of the Berlin fire brigade followed the invitation.
The participants discussed the technical and legal requirements for fire safety in buses extensively. It has been shown that numerous improvements to internationally current standards such as smoke and fire detectors and special insulating materials have been made. Further improvements – for example, the introduction of brake assistance and extinguishing systems – will also begin to take effect in the coming years.
Dr. Anja Hofmann-Böllinghaus from the Technical Properties of Polymeric Materials Division at BAM suggested that internal bus materials should be improved in order to counteract the extremely rapid fire and smoke propagation during bus fires. State fire director Wilfried Gräfling recommended that an overall concept be developed for fire protection of buses.
Read more about BAM's research on fire science here: Improving the fire safety of buses