BAM is co-editor of a magazine volume in the field of surface characterisation
25/08/2017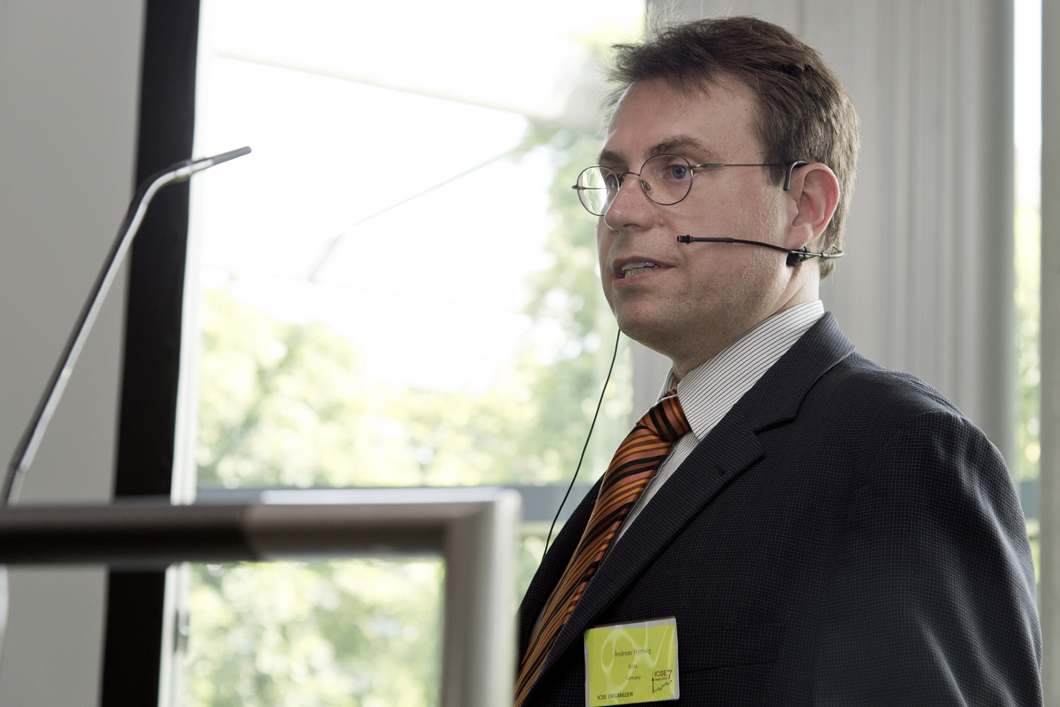 BAM, in cooperation with the Leibniz Institute for Analytical Sciences (ISAS) Berlin, organised the most important international conference of the year in the field of ellipsometry (ICSE-7) and the conference proceedings have now been published as a special volume of the Applied Surface Science journal. Dr. Andreas Hertwig from BAM's Surface Modification and Measurement Technology Division contributed to these proceedings as Managing Guest Editor.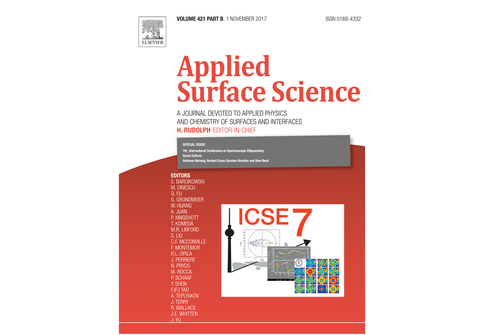 The 350 conference attendees submitted a total of 126 manuscripts of which 100 were published in the proceedings. In cooperation with the Applied Surface Science editorial team the peer review procedure ensured a very high quality of the published papers. This is not common practice for conferences and characterises the high standard of publications in this field.
No modern technology without ellipsometry
Ellipsometry is an optical surfaces characterisation method that uses polarised light. It is widely used mainly in microelectronics and optics. Many everyday things such as mobile phones, efficient photovoltaics and modern computers would not exist without this measurement technique.
Ellipsometry has been used in BAM for more than 20 years to characterise surfaces and thin films. BAM works closely with local partners such as ISAS and the Physikalisch-Technische Bundesanstalt (PTB). ISAS and BAM successfully competed to organise the ICSE-7 in Berlin following the 2013 conference in Kyoto, 2010 in Albany, 2007 in Stockholm, 2003 in Vienna, 1997 in Charleston and 1993 in Paris. The publication of the proceedings closes this chapter and the Berlin ellipsometry experts look forward to the next ICSE in Barcelona in 2019.
Further Information